ICAD Mall offers an incredible shopping and dining experience for ICAD city residents and visitors alike, all under one roof. ICAD Mall flaunts very good retail mix across F&B outlets, Fashion, Electronics, Wellness, Medical centres, Beauty Salons, Hypermarkets, Money exchange, Retail Shops and brands arranged over ground + 3 levels. It has ample Car Parking spaces that ensure a trip to ICAD MALL is a convenient and stress free experience for visitors..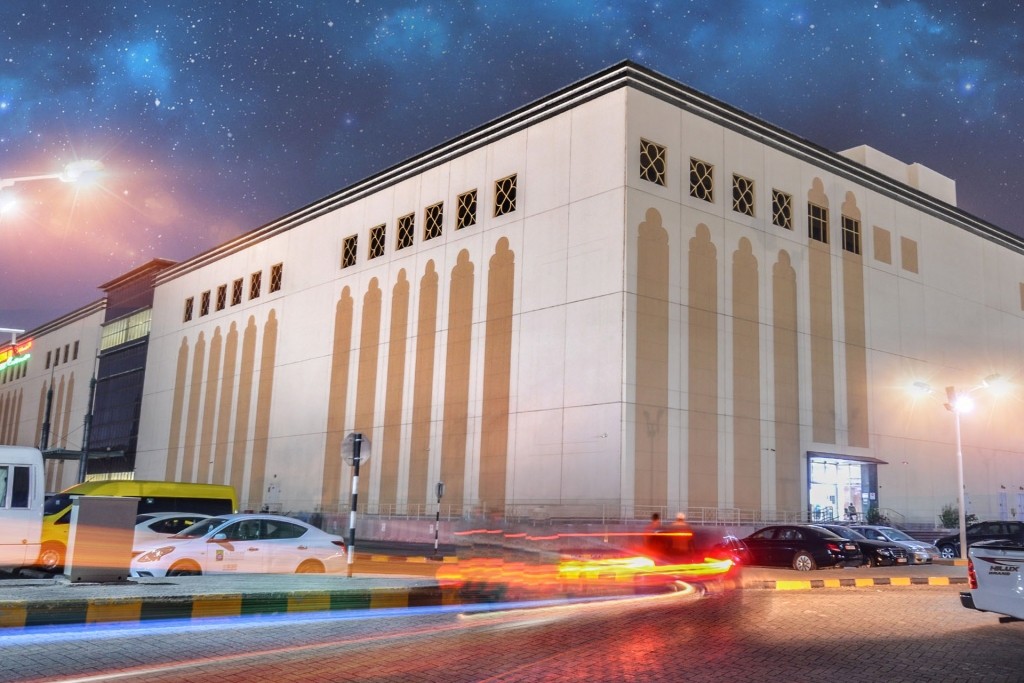 Other ICAD Commercial Units
The commercial buildings and units in ICAD residential city are strategically located to facilitate all the residents of ICAD. The commercial units are of varying sizes and offered at competitive rates. Fully constructed and ready for fit-out, these commercial units will serve both ICAD residential city and the neighbouring communities. All commercial units are well maintained by our in-house Facilities management company (Khadamat LLC), operated and managed by Al Eskan Al Jamae LLC.